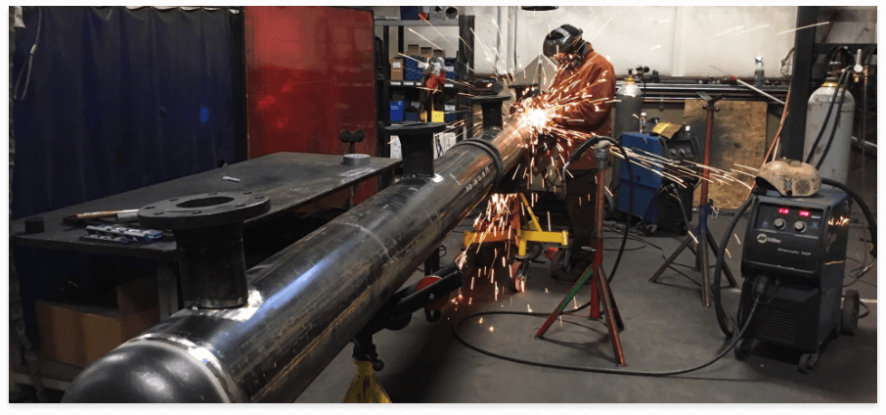 Fabrication
At PSF Mechanical, we place great emphasis on efficient, high-quality fabrication and delivery of shop-manufactured products. Through careful and timely planning of crafting and delivery of fabricated materials, we are able to create up-to-date fabrication schedules that allow for successful project coordination, both with clients and project team members. By utilizing our fabrication expertise and customized fabrication delivery scheduling, you can expect:
Just-in-time delivery
More efficient field installation
Avoidance of stacking materials in the field
Minimization of our impact on other site activities
Ability to embed flexibility in our planning and delivery process to accommodate unplanned changes that sometimes occur on a typical project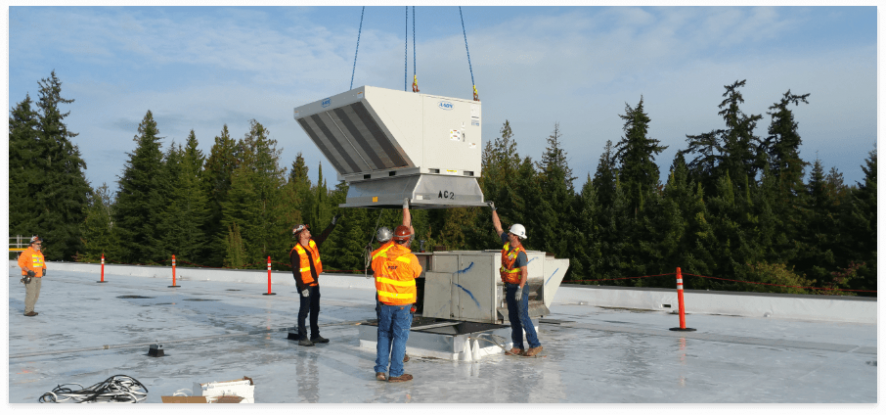 Installation
One of the most critical and stressful moments of any construction project can be the installation of materials and products. With this in mind, we provide our clients with quick, thorough, safe installations by trained union professionals, removing worries that commonly arise during this time. By collaborating closely with all project team members, installations are highly coordinated efforts by PSF that result in low impact on project scheduling, multi-discipline work areas, occupied building logistics, and delivery.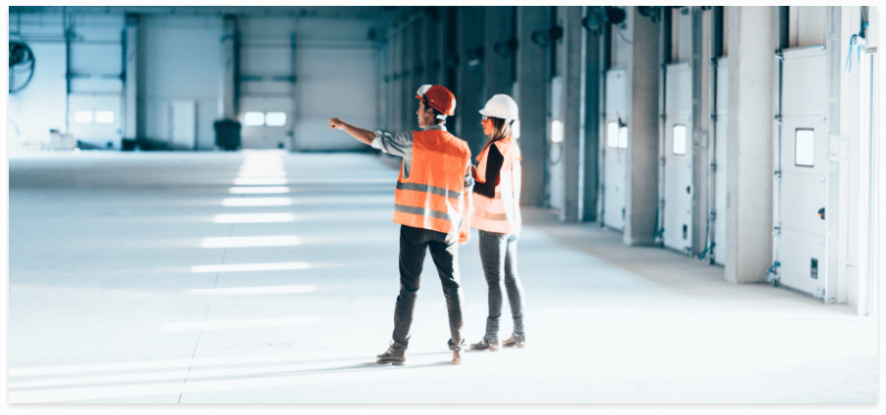 Commissioning
The goal of the PSF commissioning process is to ensure, through document verification, that all building mechanical, electrical, and control systems perform interactively to achieve the operational needs of the client and project overall. By working closely with clients and project team members, testing and documentation of systems and multi-system integration guarantees that any system complications can be addressed in a timely manner, keeping projects on their optimum schedules.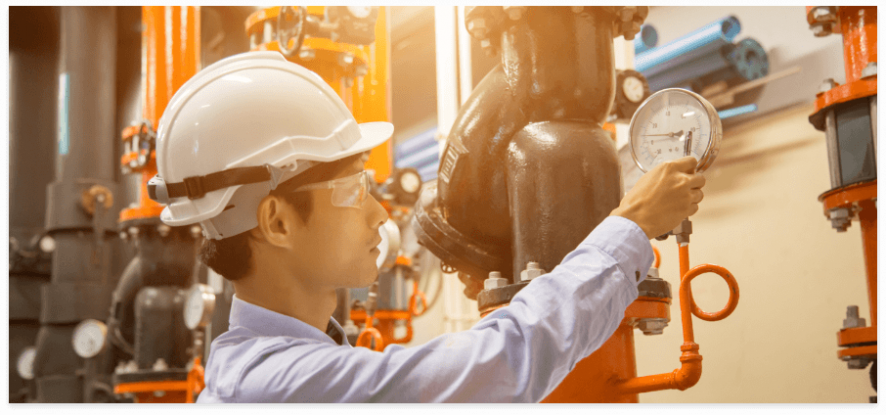 NEBB- and TAB-Certified Services
We understand that having the right person for a job is key to a successful process and end result, and for that reason we believe in using NEBB- and TAB-certified individuals to properly conduct these critical services. At this time, PSF Mechanical collaborates closely with third-party nebb- and tab-certified companies to bring our clients the best possible services at this time while currently working hard to bring these services directly to you in 2021.