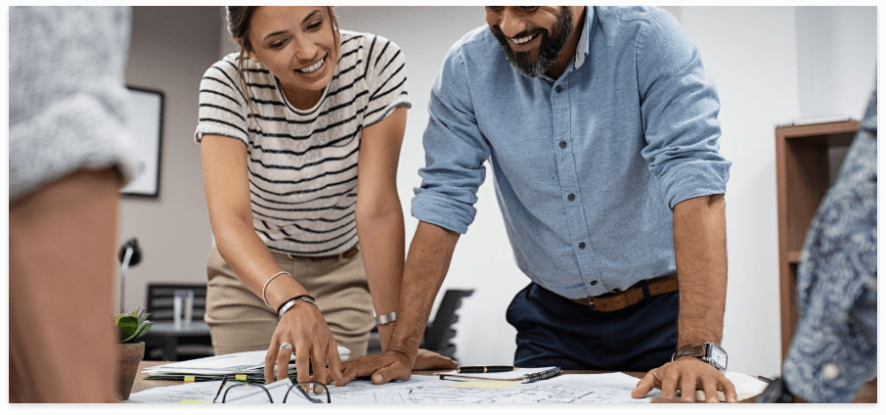 Design
Pre-construction begins first and foremost with design creation and/or review by the PSF Mechanical engineering team. The team takes it personally that everyone they work with are completely satisfied with the end-product they receive. With expertise in the design-build delivery method, engineering gives attention to the full-cycle of the project and hold themselves responsible that the final product meet or exceed the needs and wants for the project.
PSF holds the owner's, tenant's, and general contractor's interests in mind throughout the design collaboration process with all project team members. We strive to create a product that is well-engineered to scope and budget, that is constructible, energy-efficient, and upholds the vision of the project's creators.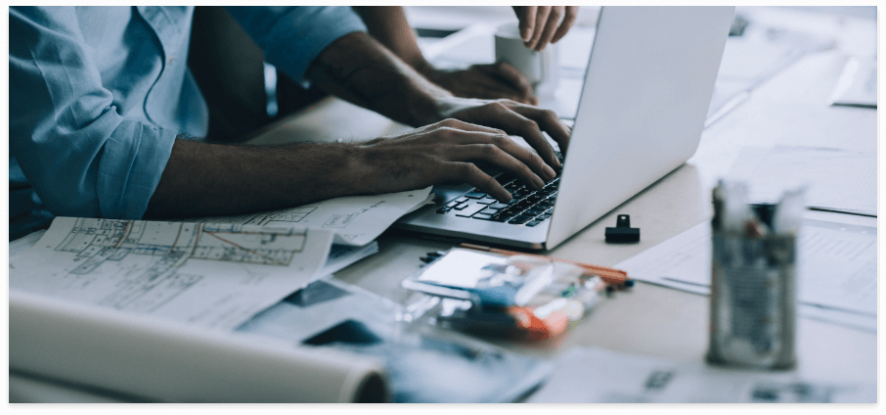 Estimating
At PSF Mechanical, we pride ourselves on accurate and thorough estimating, ensuring our projects stay on budget. Our growing estimate team works diligently throughout the life of a project to provide clients and project team members with up-to-date information, allowing for accurate initial budgeting, and a consistent view to any necessary budgeting changes that follow. Utilizing programs including EstMep, Workspace, and Revit, the PSF estimating team is capable of handling jobs of every size and difficulty.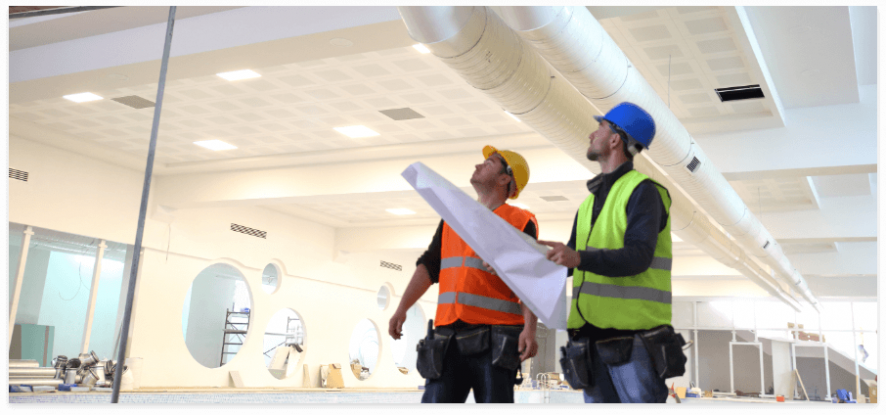 Value Engineering
We understand that cost savings and value engineering is important to all team members of a project, from vendors to clients. PSF has spent an extensive amount of time reviewing our practices to see where we can implement cost saving strategies that benefit our clients. From prefabrication, which allows for less time on site and great coordination, to practicing just-in-time delivery, we make sure that everything we do cuts down on costs and time. Throughout the length of your project, we will continuously review your project needs and goals, and when possible, implement cost saving practices.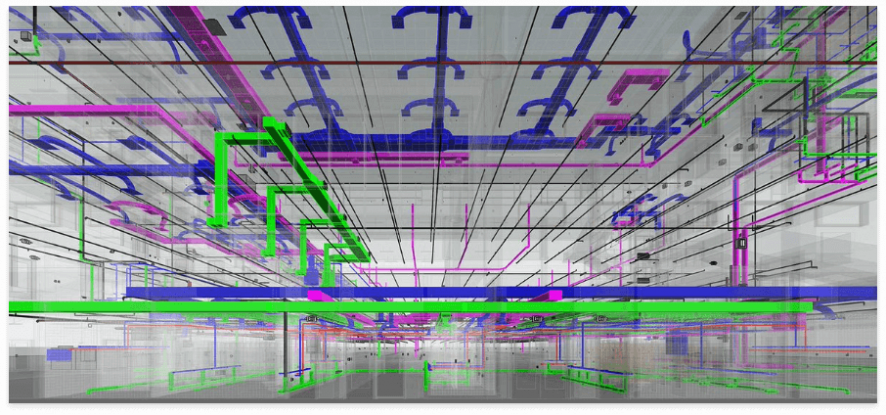 3D Modeling, Detailing, & Coordination
PSF Mechanical has been actively evolving our 3D modeling and detailing capabilities and processes since 2003, keeping our software and technical abilities up-to-date. By beginning these processes with extensive communication and consistent use of our BIM and VCM platforms, PSF has developed a system to provide 3D modeling and MEP coordination and leads to thorough and accurate overall building system models. We believe in the value of our 3D modeling and detailing systems, knowing that information is nested within the models so that they are able to act as "single sources of truth".
We produce building system models using the latest generations of the industry-leading Autodesk 3D modeling software including:
NavisWorks Manage
Revit
AutoCAD
Autodesk Fabrication
CADmep
CAMduct