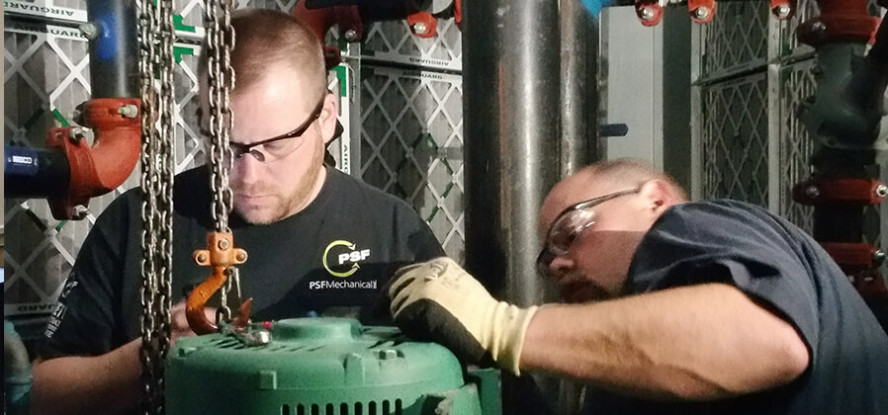 Preventative Facility Maintenance
The PSF Mechanical Service Department is dedicated to performing comprehensive preventative HVAC and Plumbing maintenance and inspections for all service clients, allowing for any possible system issues to be found and addressed before they affect your facilities. With a dedicated Account Executive for every facility and 24-hour emergency maintenance response, we are able to handle any and all maintenance needs quickly and personally.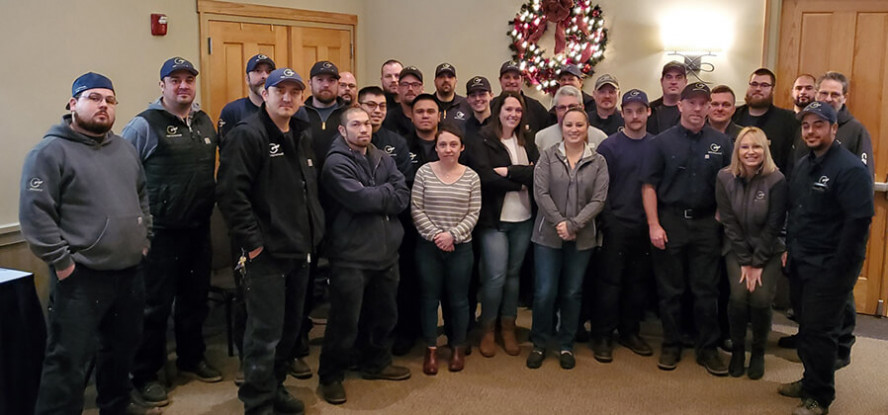 Equipment Repair & Replacement
Whether you feel like its time for you system to get an upgrade, or your equipment has decided this for you, PSF is here for both new and current clients to provide and equipment repair and replacement. Our Service Department provides 24-hour emergency response for critical repair needs and our Account Executives will coordinate any replacement part needs.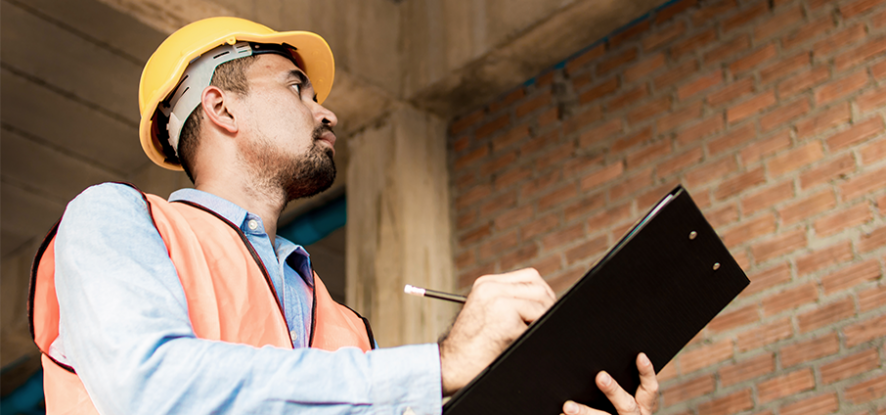 Retro-Commissioning
We understand that safe and dependable commissioning services are always necessary to any project, whether big or small, and we take pride in being able to provide just this. Through close coordination with our clients and team members, we can guarantee clear and thorough retro-commissioning services whenever you need.